Add your branding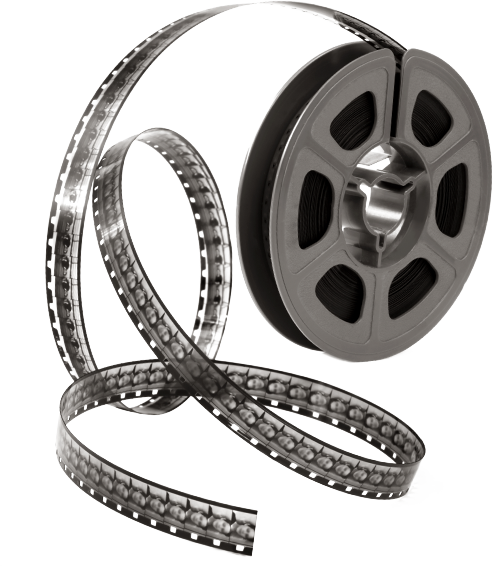 Incorporating video into your marketing, content and social media activity is no longer an option.
It's downright CRITICAL to your business' survival and long-term success!


We will promptly issue a refund WITHOUT asking a single question. We are confident that Custom Video FX will make your profits go through the roof, but we want you to be 100% comfortable and confident while playing with this amazing tool.
No Need To Pay A Higher Recurring Fee If You Act NOW…
The price for Custom Video FX is hard coded in our system to rise after a 500 copies have been sold. I hope you are in time to lock it in at a low one-time fee.

Once 500 copies are sold… the price will change to a higher monthly recurring subscription model.
Your pages automatically look fantastic on every device and ensure that your visitors have the best experience possible. When your users have the ability to view your landing page when they want, where they want, your conversion potential skyrockets.

Add your logos and images to live moving scenes. These videos grab attention like no other video format to deliver incredible results. Perfect for social media to draw attention to your brand!


video marketing
30 Million small business
Local Business
Improve your website
What Kind Of Businesses Will Be Looking For YOU
Early Bird special

Videos are in high demand. Local businesses are busy in 'running' their businesses. At the same time, they are also actively trying to grow their business. 
And they know that videos is the fastest way to increase engagement.

Create and sell videos to Lawn Maintenance, Locksmiths, Mechanics, Moving Companies, Painters, Plumbers, Pool Service, Real Estate Agents,
 Travel Agents and other local businesses.

And if within these 30 days you don't make profits…just drop us a message and we will process your refund instantly.



Disclaimer: This website contains links and references to products and services that may include affiliates, sponsorships, or other business relationships in which East Valley Marketing & Marketing Agency and Hollis Chapman may receive compensation from referrals or sales actions.


© 2020 - East Valley Marketing - All Rights Reserved