Training Host:
Hollis Chapman
Next Podcast: Friday 10 AM MST
Only 200 Spots Available - Reserve Yours Now!
Guest Expert: Every Tuesday and Friday 10 AM MST.
Nova Walton-Tonya Ratiff
Here's What You Will Learn In This Podcast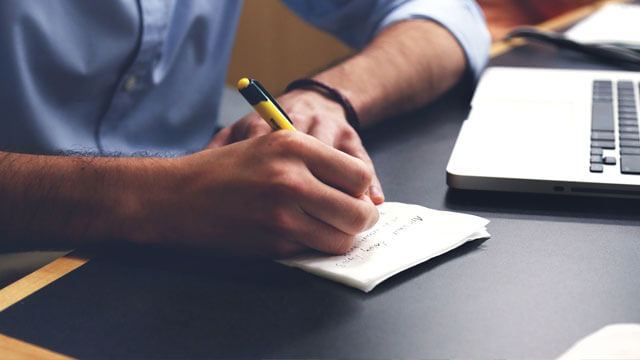 Get more traffic,conversions and revenue following our proven step by step training.
What makes you different from all the other options available to your prospects?
Why should they choose you over all other options available to them?
Welcome to hollischapmanshow Advertising. You have come to a place where we make it easy for you to connect with your customers through classifieds ads, displays ads, and/or online advertising. Hollischapmanshow offers classified and display advertising in over 21,000 newspapers nationwide and online advertising worldwide.
Hollischapmanshow has the ability and tools to reach a total circulation of over 100 million weekly in print and billions worldwide online. You can easily place all your classified and display ads nationwide, right here online, 24/7, or by calling our office directly at (602)904-5742 or select one of the many online advertising opportunities that we offer.

hollischapmanshow Advertising has has become one of the nation's largest online full service advertising agencies and continues to be one of the fastest growing ad placement companies in America. We can work with any size budget, from placing a single classified ad, to planning and implementing a nationwide advertising campaign for a large corporation spending millions of dollars annually.
Hollischapmanshow specializes on recruitment advertising as well as legal advertising and have served thousands of small business owners promoting their business successfully.

Whether you are a big corporate company or a small business owner, want to advertise in print or online, hollischapmanshow Advertising is the tool that every business need. Our professional staff can help you determine the most effective advertising plan for your individual needs.
With just one phone call, hollischapmanshow can help you and your business reach hundreds of newspapers throughout the United States and online worldwide. Explore hollischapmanshow comprehensive database of daily, weekly, community, college, alternative newspapers, and online advertising now.

Let hollischapmanshow take care of all of your advertising needs so you can save valuable time and money leaving you time to do what you do best. Place your ad now! hollischapmanshow Advertising offers our One Call, One Bill, One Great Service Plans!
Disclaimer: This website in no way is affiliated with FaceBook or any FaceBook entities. Once you leave FaceBook the responsibility no longer is on their site. We make every attempt to clearly state and show all proof. We do not sell your email or any information. Can Spam compliant. If you have any questions please feel free to use the contact us link above this text.
© 2020 - East Valley Marketing & Advertising Agency - All Rights Reserved