Training Host:
Hollis Chapman
Next Podcast: Friday 10 AM MST
Only 200 Spots Available - Reserve Yours Now!
Guest Expert: Every Tuesday and Friday 10 AM MST.
Tuesday special guest-Friday Doug Vermeeren
Here's What You Will Learn In This Podcast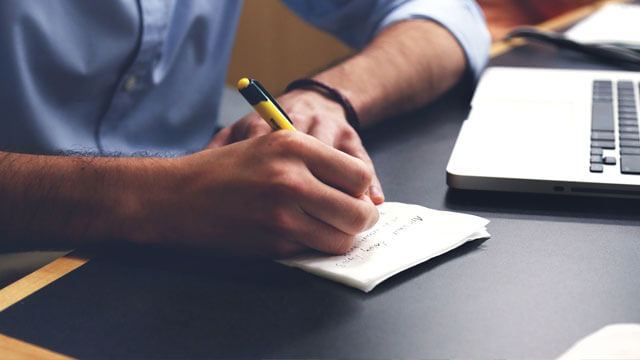 Get more traffic,conversions and revenue following our proven step by step training.
What makes you different from all the other options available to your prospects?
Why should they choose you over all other options available to them?
Welcome to hollischapmanshow Marketing platform. You have come to a place where we make it easy for you to connect with your customers through classifieds ads, displays ads, and/or online advertising. Hollischapmanshow offers classified and display advertising in over 21,000 newspapers nationwide and online advertising worldwide.
Hollischapmanshow has 100,000 thousands Listeners online. You can easily place all your classified and display ads nationwide, right here online, 24/7, or by calling our office directly at (602)904-5742 or select one of the many online advertising opportunities that we offer.
Can all be yours when
An avalanche of free traffic,leads & sales..
More customers,exposure & authority...

Industry authorities recognize that video & social traffic will be dominated by specific niche platforms.

 Tiktok & several other alternative platforms are gaining popularity and will continue doing so in 2020 and beyond.
Put these together and you've got the biggest marketing goldmine in over 12 years.


Leverage new & unsaturated social platforms
Create engaging video content daily
Post consistently & frequently to each platform
Sounds great.but without help it's not easy
It takes hours of research to find trending content that grabs attention.
You need money, time & skill to create dynamic videos that engage viewers
Hard work & multiple apps are currently the only way to get mass social exposure
Expect to pay big money for ads, videos &social marketing - just to stay competitive
Instead of settling for old-school methods & outdated tools-Missing out on the best marketing opportunity since 2007.
Now you can get mind- blowing results regardless of experience or skills.
Disclaimer: This website in no way is affiliated with FaceBook or any FaceBook entities. Once you leave FaceBook the responsibility no longer is on their site. We make every attempt to clearly state and show all proof. We do not sell your email or any information. Can Spam compliant. If you have any questions please feel free to use the contact us link above this text.
© 2020 - East Valley Marketing - All Rights Reserved